Did you know that ...
... hummingbird's heartbeat can reach over 2000 beats per minute?
more
The laughter and the cocaine cause the same reactions in the brain
The laughter stimulates the same zones in the brain that the drugs .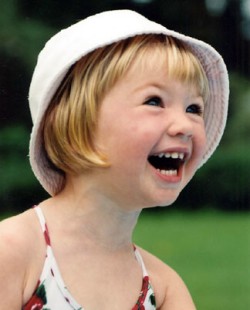 An group of scientists of the university of Stanford, California, made a study with 16 volunteers in who they taught graceful drawings while they were put under a scanner of magnetic resonance. The study concluded whereupon the laughter causes the same reactions in the brain that the cocaine, an unexpected entrance of money or the contemplation of a pretty face.

This investigation will help to include/understand better the operation of the brain and to improve the antidepressing treatments.

Posted by Curious