Did you know that ...
... the koala sleeps 20 hours a day?
more
Origin of the sentence "The die is cast"
"The die is cast" was said crossing a river.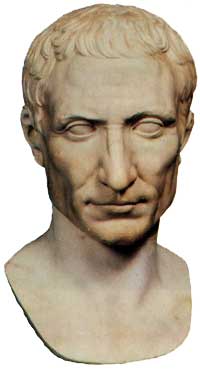 The sentence "The die is cast", "Alea iacta est" in Latin is attributed to Julius Caesar. After the conquest of the Galia and the defeat of Vercingetorix, Caesar decides to return to Rome, where the Senate had been speaking against him, saying that its war was illegal and who had to leave his position. Even so, Caesar decides to go to Rome, but crossing the Rubicon a river by which was illegal a Roman army to cross it and all the legionaries feared. Caesar went ahead, cross the river and in the other side said "Alea iacta est".
Posted by Curious